Nature Happenings
Peak month for summer wildflowers to bloom.

Month of the spider: their numbers and webs reach their peak this month.

Shorebird migration builds and waterfowl migration starts.

Squirrels give birth to their second broods.

Purple Martins go south (adults by the start of the month, juveniles by the end of the month).

Butterflies such as Gulf Fritillary, Ocola Skipper and Queen migrate along the coastal plain and inland in the east of the region.

Chimney Swifts can be seen in large flocks over chimneys at dusk.

Second brood of hummingbirds begin to appear at feeders early- to mid-month.

Perseids Meteor shower is mid-month.
Wildflowers in TX Hill Country
The 10 Most Common Spiders in TX:
Grass Spiders. These are funnel weavers and they like to make their homes in corners. .

Orb Weavers. There are many varieties of orb weaver spiders.

Woodlouse Hunter.

Carolina Wolf Spider.

Brown Widows.

Common House Spider.

The Texas Recluse.

The Gray Wall Jumping Spider.

Crab Spiders

The Longbodied Cellar Spider
Shorebirds gathering to flock & migrate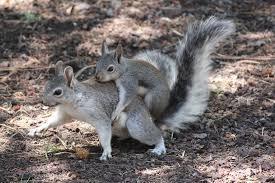 Grey Squirrel & baby
Purple Martins
Gulf Fritillary
Ocola Skipper
Queen Butterfly
Flock of Chimney Swifts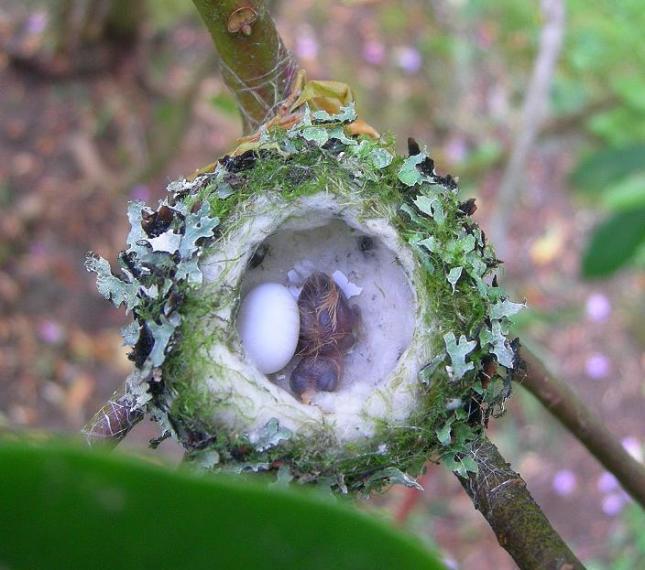 Hummingbird egg and 1 day-old hatchling
Perseids Meteor Shower