3535 Bee Caves Road
Austin, TX 78746
Right next to the Barton Springs Nursery

(512) 328-9453
Open Today Until 6:00 pm
| | |
| --- | --- |
| Monday | 10:00 am - 6:00 pm |
| Tuesday | 10:00 am - 6:00 pm |
| Wednesday | 10:00 am - 6:00 pm |
| Thursday | 10:00 am - 6:00 pm |
| Friday | 10:00 am - 6:00 pm |
| Saturday | 10:00 am - 6:00 pm |
| Sunday | 10:00 am - 2:00 pm |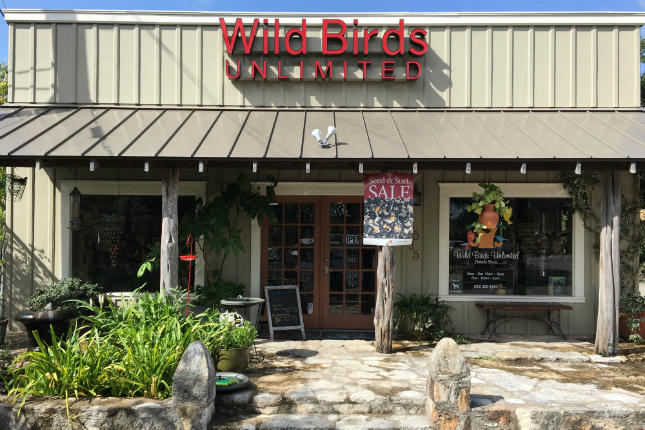 Rick & Kelle Stults Franchise Store Owners
View Our Store Site
Where Are The Birds?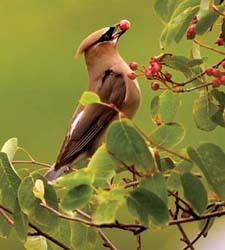 The birds' natural food sources in Central Texas populate in the fall. Flowers & grasses come to seed head while trees drop acorns & pecans that birds love to eat. Berry producing bushes bear their fruit at this time too. With this ample supply of natural food sources available to them, they tend not to visit our feeders as much.
Every year is different, due to factors such as weather, urban sprawl, drought conditions, loss of habitat, etc. While you're not seeing as many birds at the feeders as you did in the spring and summer, they are still around! So be sure to keep your feeders out and filled with high-fat and high-protein foods. Fill your feeders half-way to keep it as fresh as possible.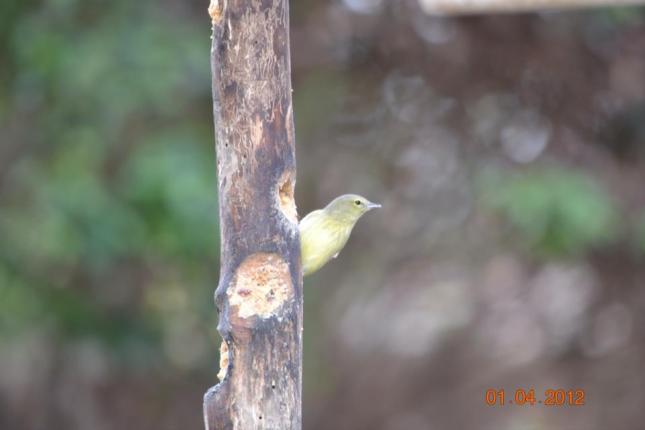 A water source in your yard is a great way to attract a wide variety of birds. This is the time of year when we can see rare birds in our yards as they migrate through. Keep your bird bath fresh and clean to appeal to these out-of-towners.
This is also a great time to clean out your nest boxes and get them ready for next year if you haven't done so already!
---