November Nature Happenings
• Help out the scientists at Cornell by participating in Project Feeder Watch this season. It involves watching your own feeders a few times a week and recording the birds you see. Everyone is welcome to participate, children and adults alike! Get your research kit and join the watch today!
• Bald Eagles begin nesting this month with young ready to fly by late February.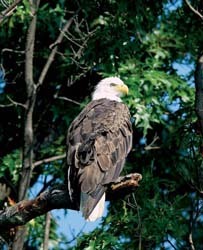 • Screech Owls are searching for nesting boxes now, so make sure your box is cleaned out and ready for their arrival.
• Keep your hummingbird feeders clean and filled to have a chance of attracting our resident wintering hummingbird, the Rufous.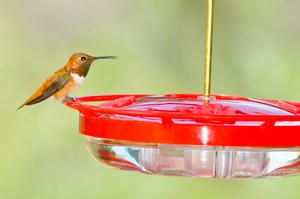 • Birding festivals are taking off this time of year, visit Harlingen, TX for the Rio Grande Valley Birding Festival or visit the Bosque del Apache National Wildlife Refuge in Socorro, NM for the Festival of the Cranes.