Nature Happenings
• Indigo Buntings are gone by the end of this month.

• Keep your hummingbird feeders filled and clean until you have not seen a hummingbird for two weeks.
• This is the month to install and repair nest boxes for use next year.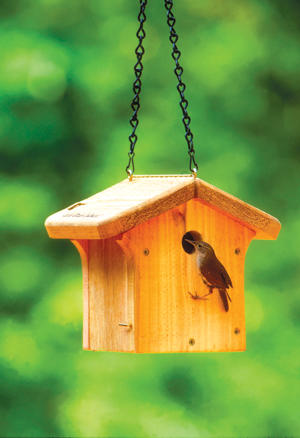 • Waterfowl migration continues to build.
• Free-tailed Bats migrate to Mexico.
• Look for scarce Rufous Hummingbirds to arrive throughout the region.

• Wintering sparrows and towhees arrive. They all love millet in a ground feeder.
• Sandhill Cranes arrive in huge flocks late in the month with many staging in the western half of the region.
• Orionids meteor shower is late-October.