Nature Happenings
• Project FeederWatch continues here
• Look for our three over-wintering visitors including the Pine Warbler, Orange-crowned Warbler, Yellow-rumped Warbler, Ruby-Crowned Kinglet, American Goldfinch and Pine Siskin.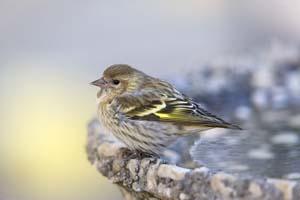 • Now through late March is a difficult time for birds; providing food and an open source of water is important.
• Prolonged freezes are really tough on birds. Suet can be a lifesaver for them.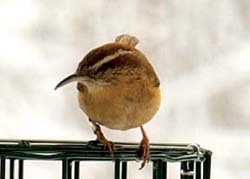 • During late January or early February, Great Horned Owls will be sitting on their eggs.
• Squirrel mating season.
• During the first or second week of January, the first returning Purple Martins will be seen along the coast.