Summer Seed Sale
If you are ready to attract more birds to your backyard, we have a variety of the best seed blends and suet in town! Our seed blends are chosen by your local expert, are formulated to care for your birds, and contain no cereal fillers – just seeds your birds love.
Our no-melt suet dough and seed cylinders contain high-quality ingredients and make every trip to the feeder count.
Save on ALL our Bags of Bird Seed, Suet, and Seed Cylinders now thru 7/31/16*
*Valid only at the Bee Cave Rd. location. One discount per purchase. Offer not valid on previous purchases or sale items. Offer expires 7/31/16.
Nature Happenings
• NABA National Butterfly count. Find out how to participate!

• First brood of immature hummingbirds begin to show up at nectar feeders early in the month.


• Mallards and Wood Ducks molt into "eclipse" plumage and are unable to fly for several weeks.
• Listen for the feeding screeches of young Barred and Great Horned Owls.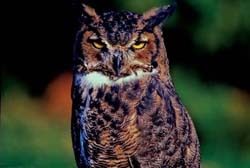 • Katydids and Cicadas are in full chorus by late-month.
• Great Blue Herons fledge.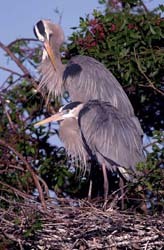 • Delta Aquarids Meteor shower peaks in late-July.