Summer Seed, Suet, and Seed Cylinder Sale
Though the temperature is rising, our seed prices are falling. Shop now and save on the best Seed and WBU Seed Blends. Our seed blends:
are chosen by your local expert.

formulated to care for your birds.

contain no cereal fillers - just seeds your birds love.
Save on all our Bags of Bird Seed, Suet, and Seed Cylinders now thru 7/31/15*
*Valid only at the Bee Cave Rd. location. One discount per purchase. Not valid with other discounts or previous purchases. Offer expires 07/31/15.
Nature Happenings
• NABA National Butterfly count.
• Mississippi Kites begin fledging their young.
• Except for goldfinches and late bluebirds, bird breeding and nesting season ends this month.
• Garter snakes give birth to live young.
• Mallards and Wood Ducks molt into their "eclipse" plumage and are unable to fly for several weeks.

• Blackbirds begin to flock and appear at feeders.
• Katydids and Cicadas are in full chorus by the mid-month.
• Listen for the feeding screeches of young Barred and Great Horned Owls.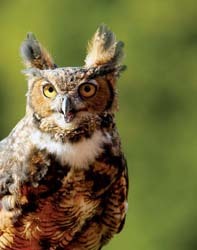 • Butterfly and Dragonfly diversity peaks.
• Butterfly milkweed in bloom. Look for Monarch Butterfly adults, eggs and larva.