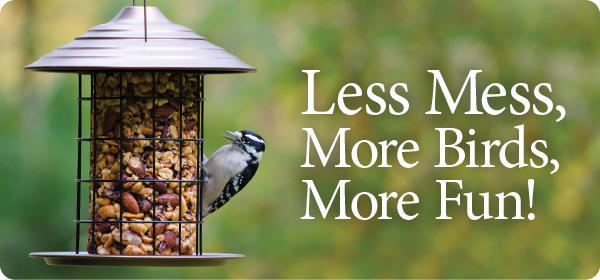 BUY TWO SEED CYLINDERS, GET ONE FREE!*
Available only at Wild Birds Unlimited, our exclusively formulated Bird Food Cylinders are an easy and tidy way to offer your birds a wide variety of food. Whether they are tightly packed ingredients or suet, Bird Food Cylinders last longer, requiring feeders to be refilled less often.
*Valid only at the 3535 Bee Cave Rd. location. One discount per purchase. Offer not valid on previous purchases or sale items. Free Cylinder must be of equal or lesser value. Other exclusions may apply. Offer expires 8/28/16.
Nature Happenings
• Peak of fall migration for Barn Swallows.
• Flocks of nighthawks can be seen late in the month.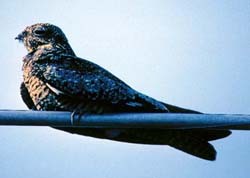 • Month of the spider: their numbers and webs reach their peak this month.
• Shorebird migration builds and waterfowl migration starts.
• Squirrels give birth to their second broods.

• Purple Martins go south (adults by the start of the month, juveniles by the end of the month).
• Butterflies such as Gulf Fritillary, Ocola Skipper and Queen migrate along the coastal plain and inland in the east of the region.
• Second brood of hummingbirds begin to appear at feeders early- to mid-month.

• Perseids Meteor shower is mid-month.